Performances, videos, installations, books and projects.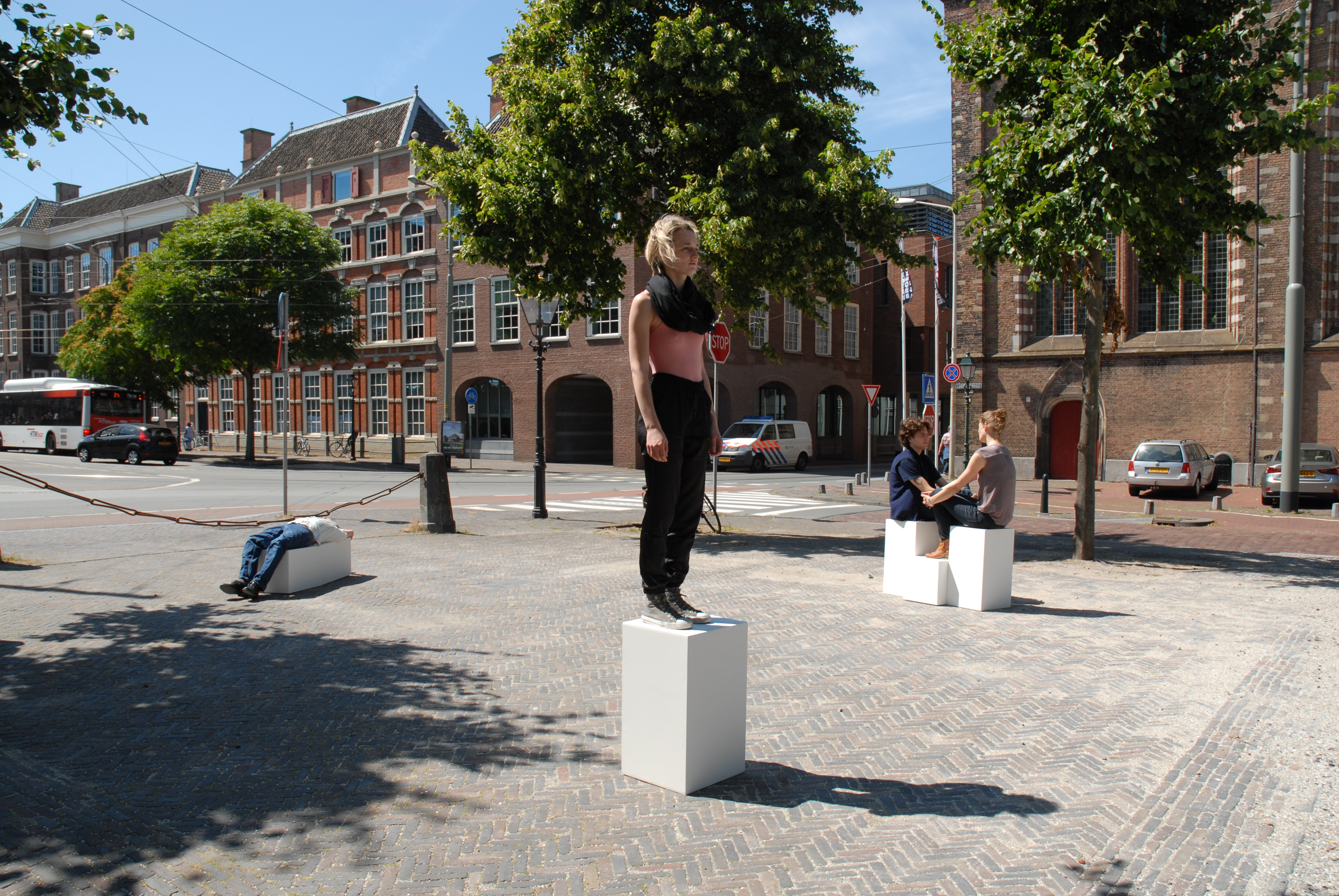 Performance at P.S. This is Life! The Hague.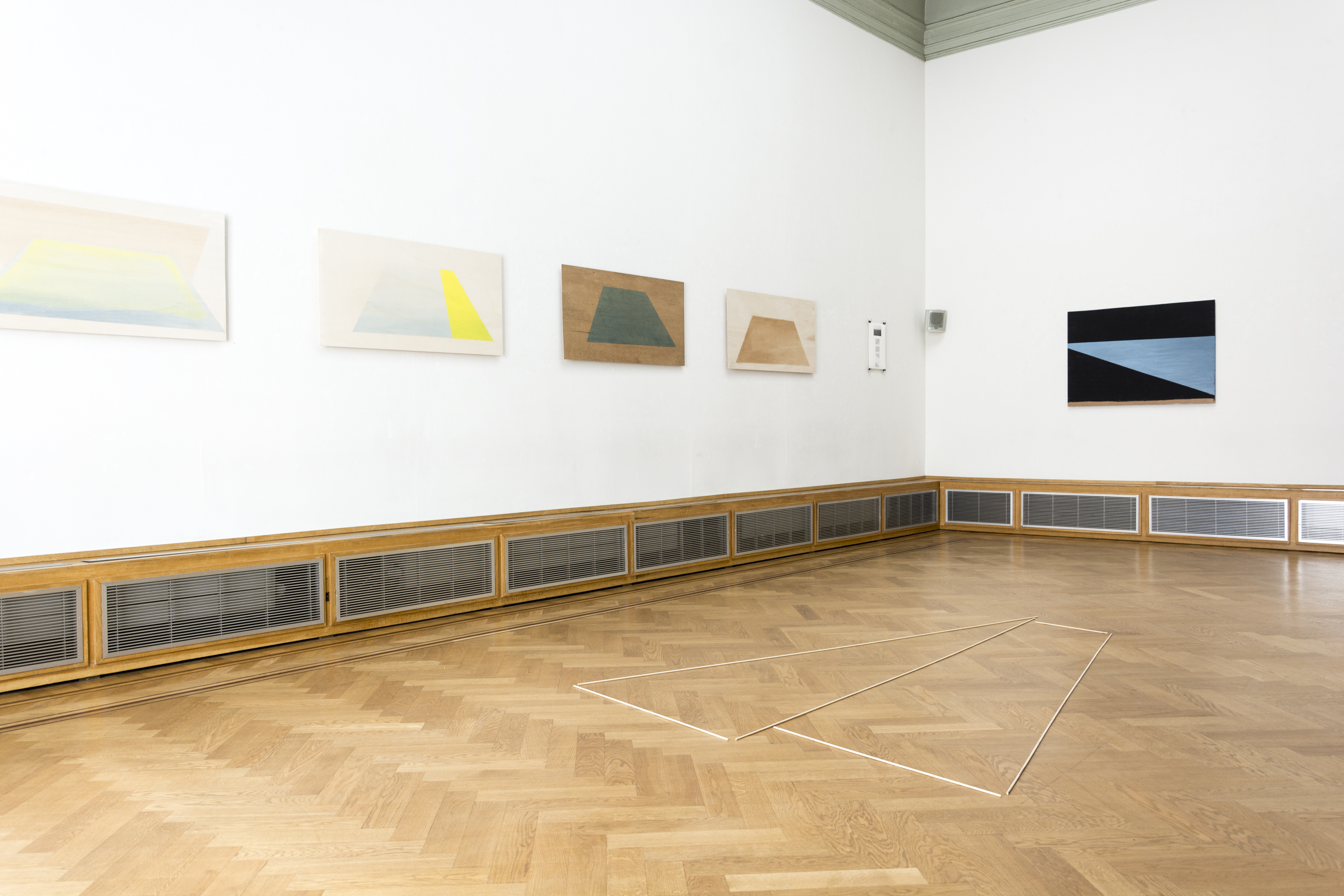 "Lines/Landscape", Pulchri, Den Haag
 Performance "The Figulla", Nacht van de Filosofie, Electriciteitsfabriek, Den Haag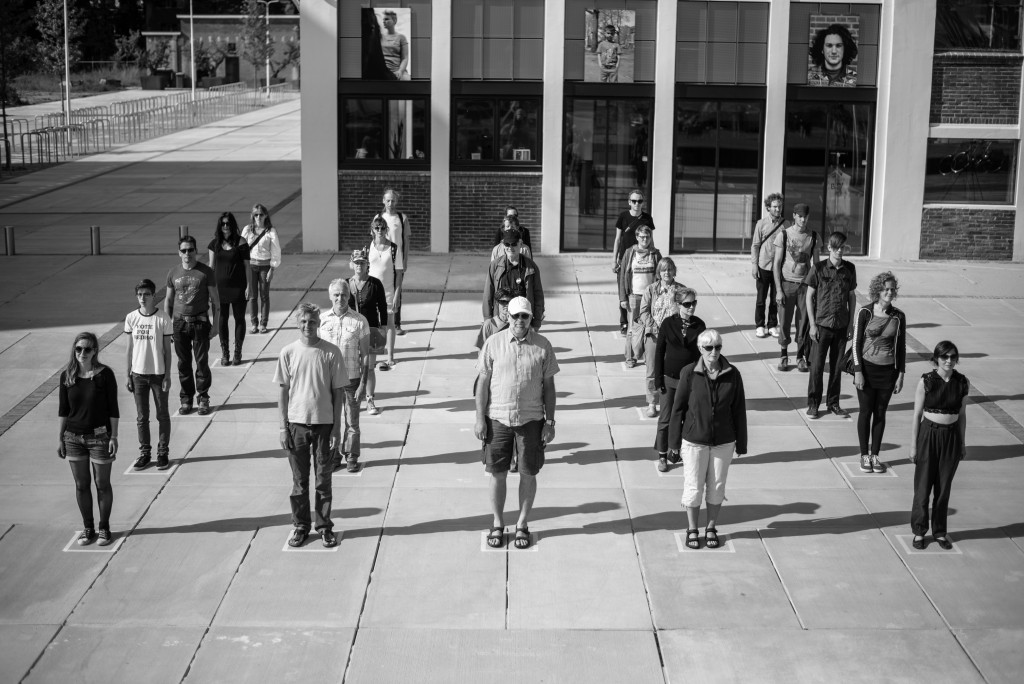 Performance "Eldorado" Twente Biennale, P.A.E. Performance Art Event, Enschede. This performance was made for the event (NON_)Locations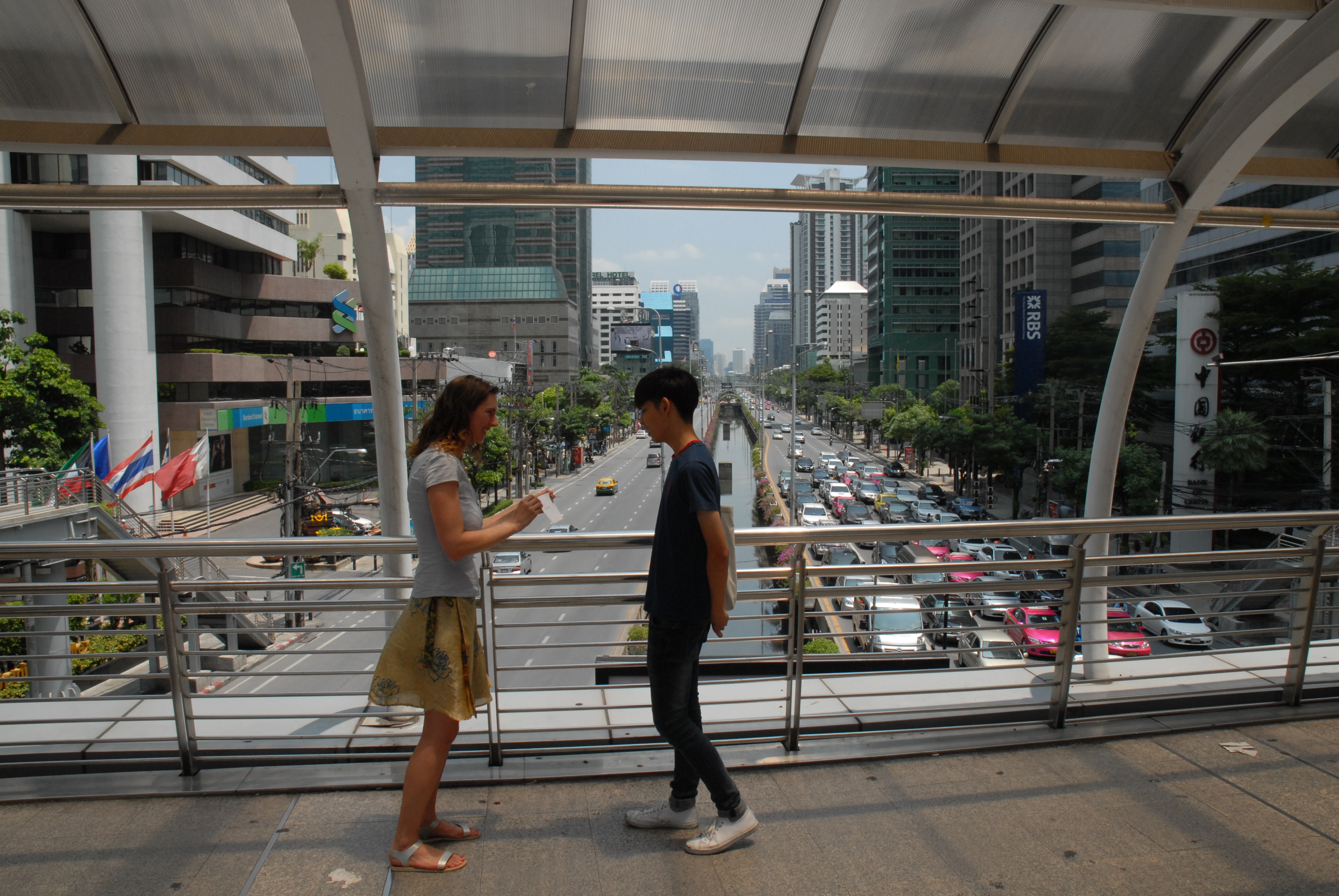 Khabkhun, performance, Sathorn square, BACC, Phrom Phong, Bangkok, Thailand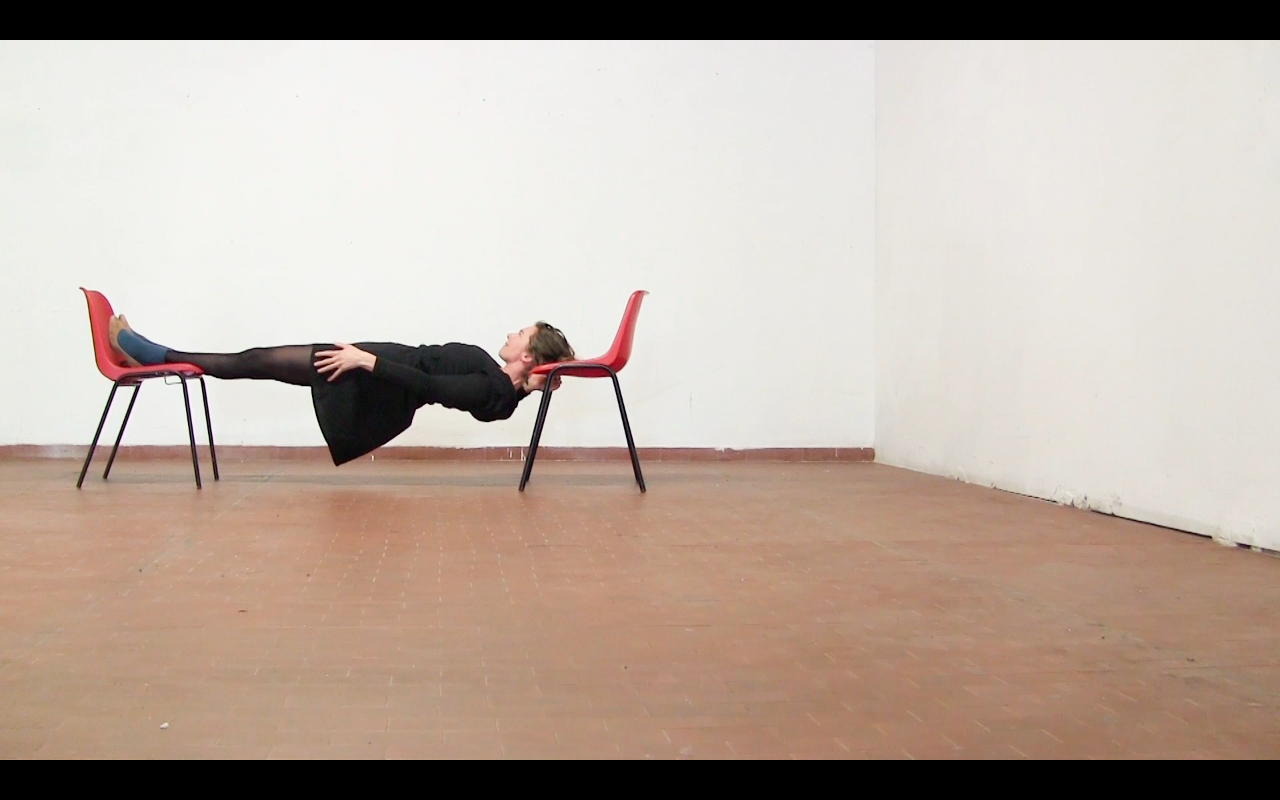 Video still from the performance video "Tetralogy" by Roos Hoffmann, made during PAS | 39, "Creaking Wooden Fish", Venice, Italy. With special thanks to BBBJohannes Deimling and Kirsten Heshusius.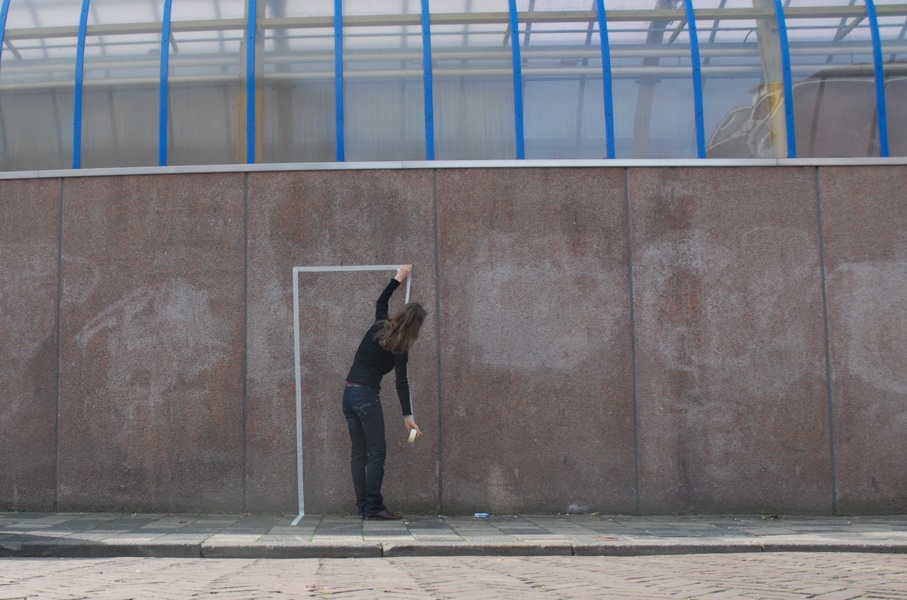 Performance '24-06', Series HTM LvMeerdervoort, The Hague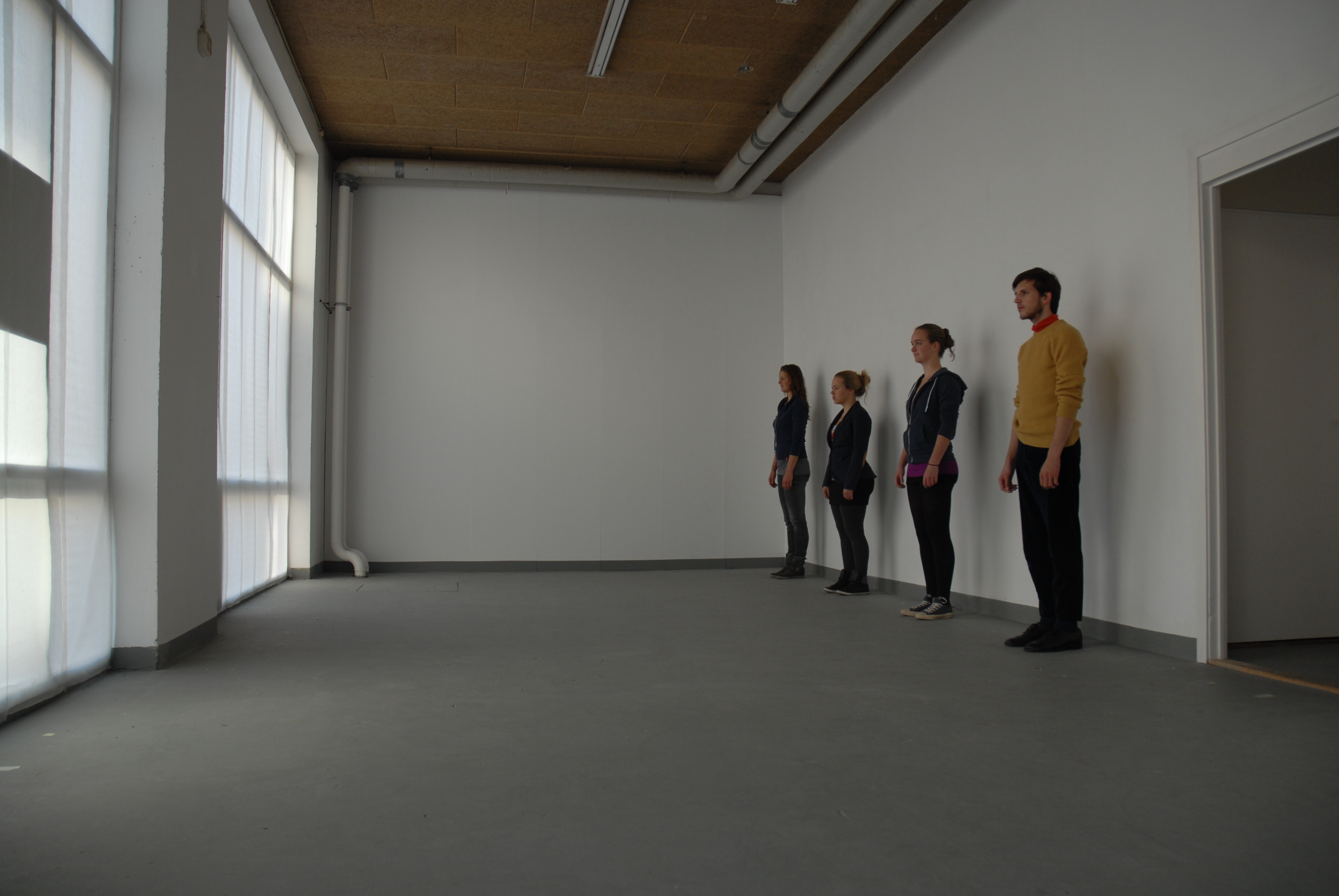 Performance and exhibition: "Here we are//There we go", kunstenaarsinitiatief |elders, Den Haag.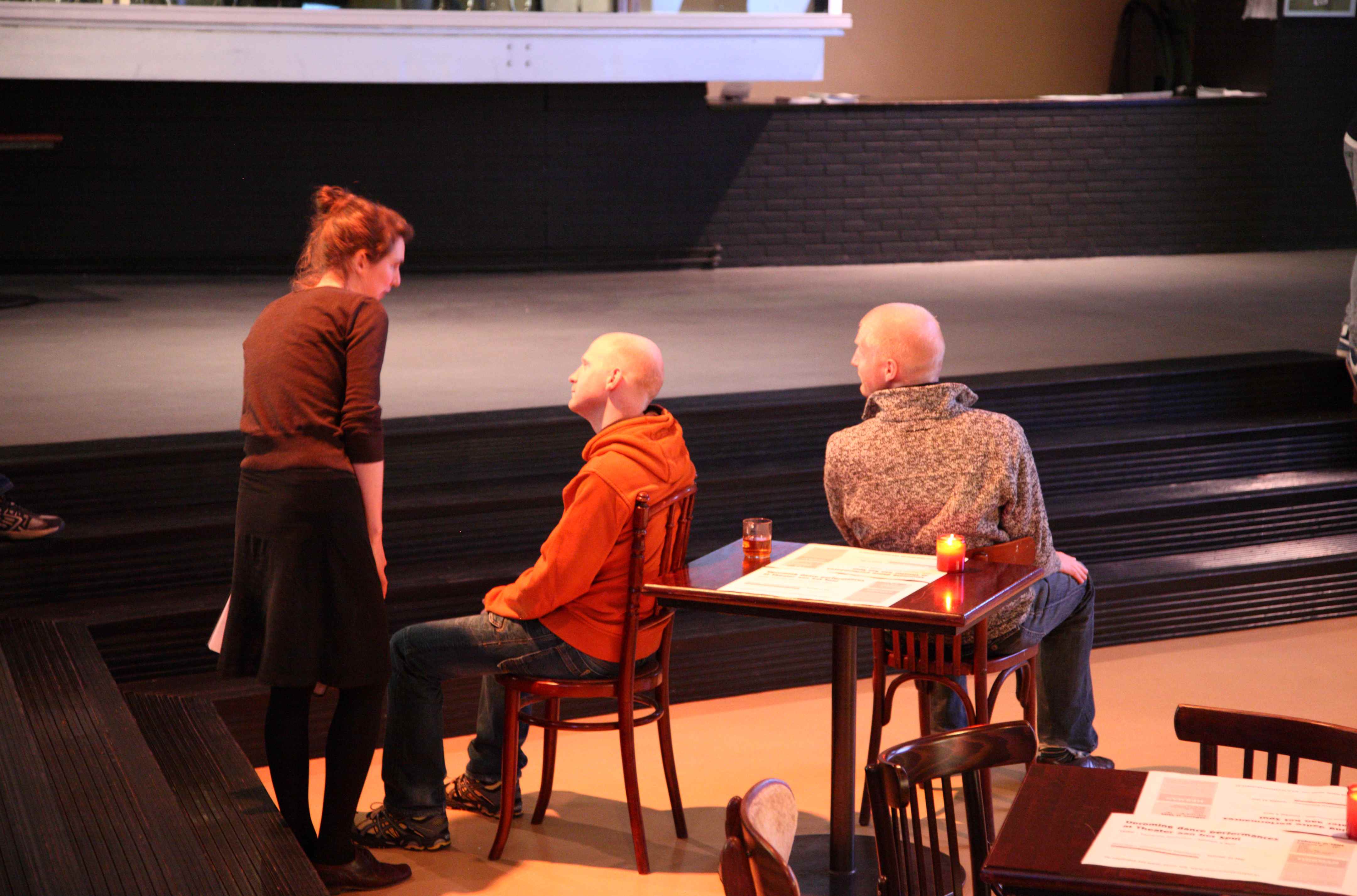 Performance "Présence", Theater aan het Spui, TEST extra, Nutshuis tijdens Hoogtij#24, Den Haag.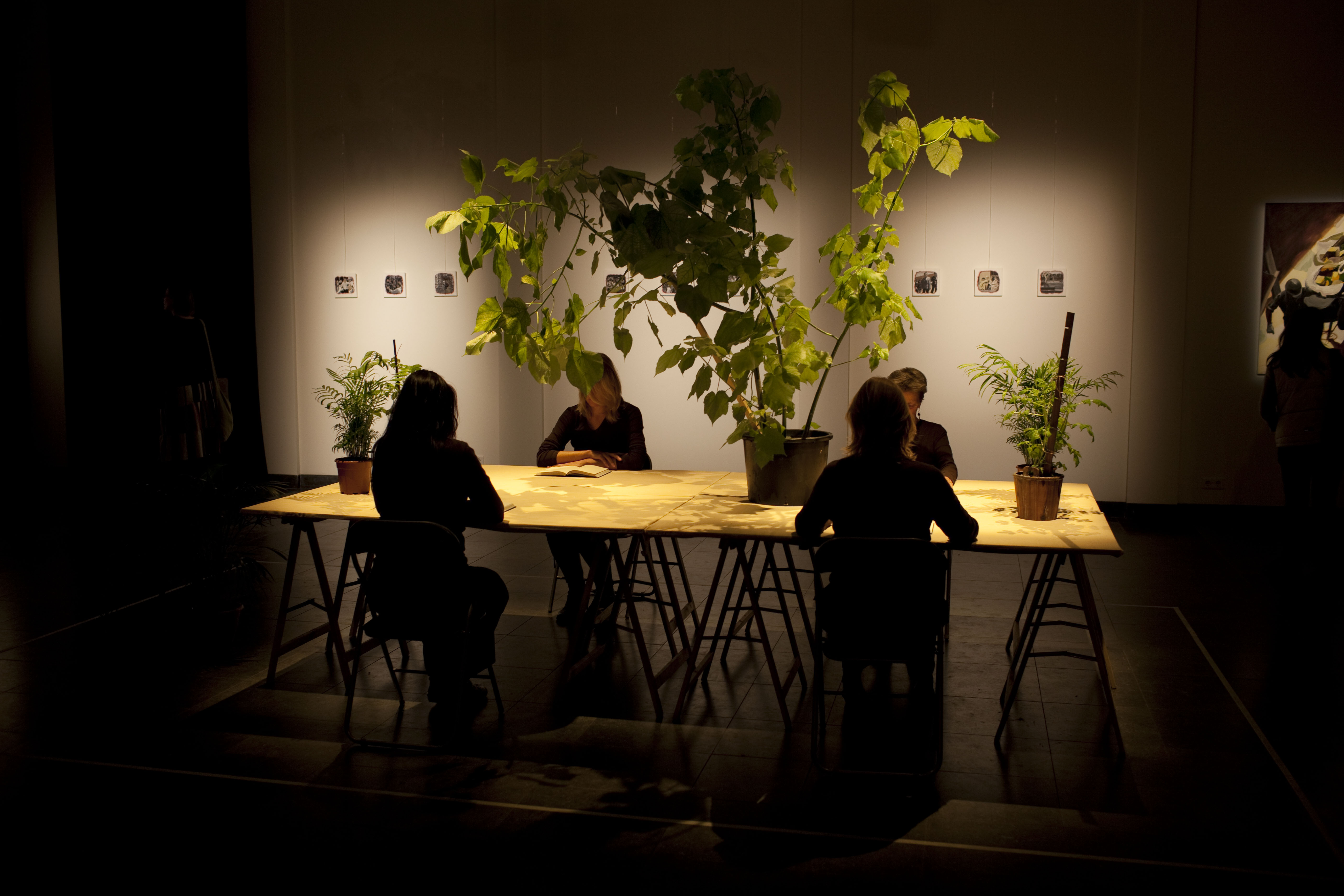 Performance, 'Together', VillaNuts, Den Haag.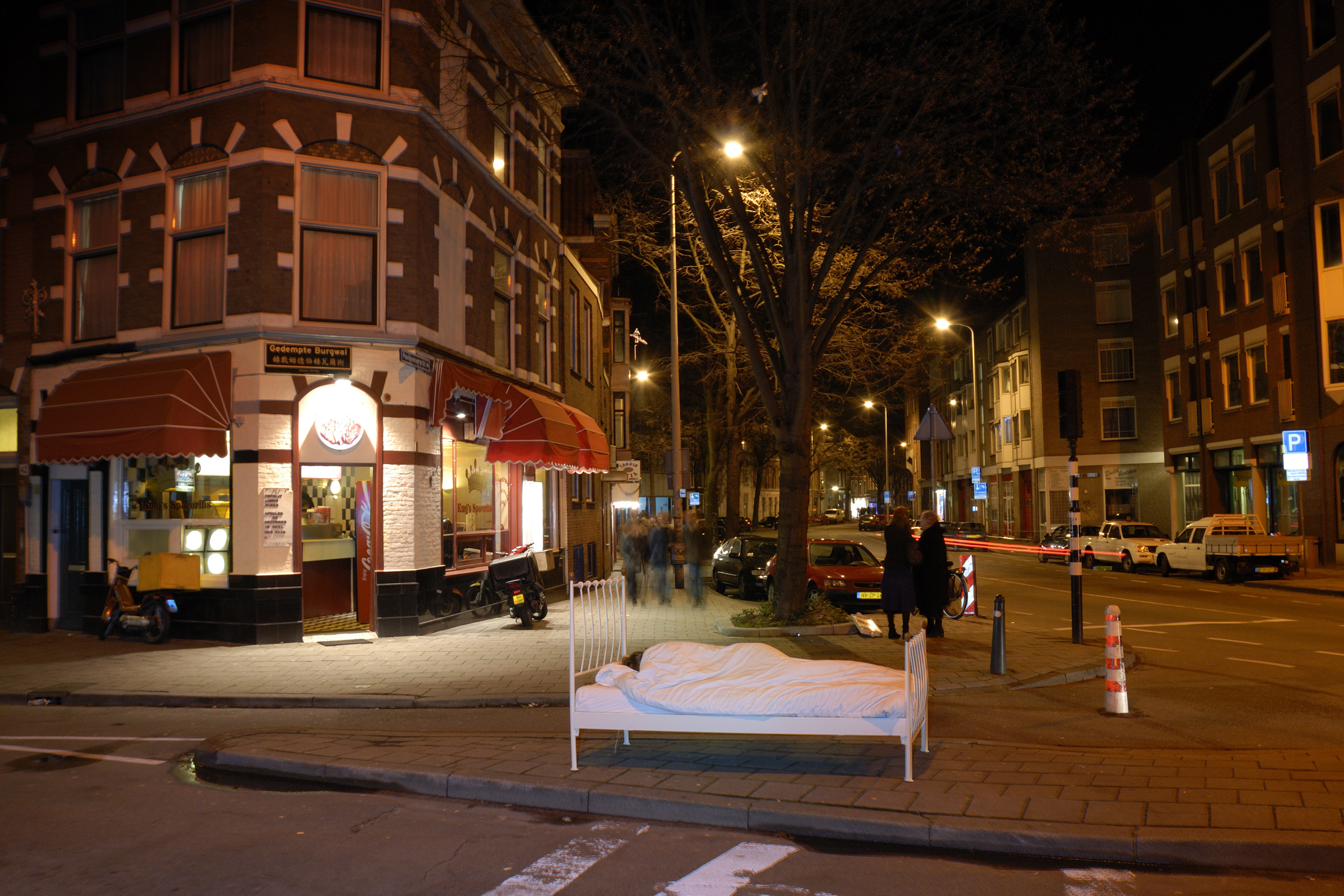 Performance, '27-01', Horen Zien en Schrijven Festival, Vrije Academie, Den Haag.